Disturbance call ends with Denver cop buying dinner for family
A Denver cop is getting high praise after going above and beyond the call of duty for a family
---
By PoliceOne Staff
DENVER — A Denver cop is getting high praise after going above and beyond the call of duty for a family.
KUSA reports Officer TJ Young responded to a reported domestic disturbance in mid-April.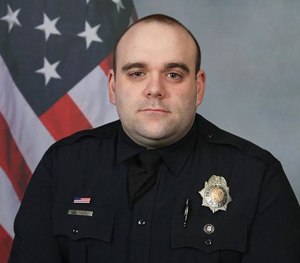 When Young arrived at the residence, he discovered the argument was between a mother and a father over how they were going to feed their four children and grandfather.
After determining the argument wasn't criminal, the officer traveled to a local restaurant and bought each of the family members a meal for the night with his own money.
The Denver Police Department's Facebook page added, "Thanks to Officer Young's generosity, all went to bed with full bellies."