i2c Technologies
---
At i2c Technologies, we design cutting-edge network video surveillance solutions for law enforcement.

Our deployable video surveillance units seamlessly integrate AXIS Communications high definition cameras, advanced video management software, and onboard video storage in rugged, covert and overt housings.

Our law enforcement customers appreciate the quality of the video captured with our deployable units and the fact that they can easily retrieve and share video "on the fly".

Our software is easy to use and allows users to search through hours of recordings in mere minutes. And while most companies charge an extra fee for video management software, our software is included.

Every i2c Technologies deployable video surveillance unit comes with a full one year warranty, and you can keep your unit like new, year after year, with our affordable extended service agreements which cover all parts, labor, support and software upgrades.

i2c Technologies is an AXIS Communications Solution Gold Partner, which allows us to get the best pricing on AXIS products and pass that savings on to you.

Contact us today and find out why we've become a leading supplier of deployable video surveillance for law enforcement, with hundreds of units in use throughout the country.

VX400 Deployable Covert Video Surveillance System Catalog.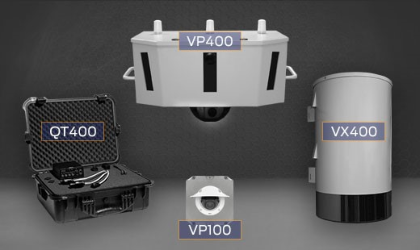 i2c Technologies' Deployable Surveillance Units and Pole Cameras for Law Enforcement are a cost-effective way to monitor high crime areas and public events in real-time, capture high-definition video evidence, and gain situational awareness for each operation.
i2c Technologies is a leading supplier of deployable surveillance units for police, law enforcement, and critical infrastructure, with hundreds of units in use throughout the U.S. Every unit can be fully customized - just tell us your needs and we will build a unit to your specifications.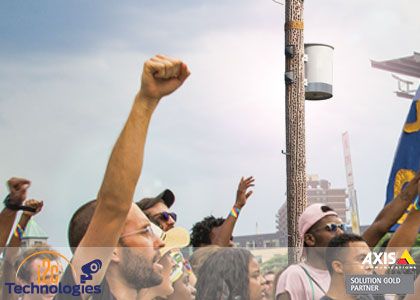 Check out the VX400 and VP400 video
Get $100 off your first unit when you request a quote! Check out our overt and covert camera products for law enforcement at i2ctech.com Please fill out the form to request more information. We look forward to hearing from you

Get $100 off your first unit when you request a quote!
Thank You!