Deployable Video Surveillance Units and Pole Cameras for Law Enforcement
---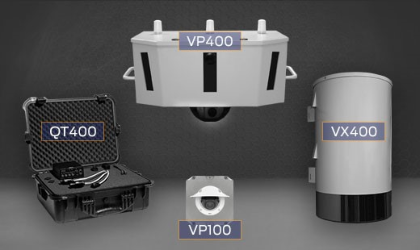 i2c Technologies' Deployable Surveillance Units and Pole Cameras for Law Enforcement are a cost-effective way to monitor high crime areas and public events in real-time, capture high-definition video evidence, and gain situational awareness for each operation.
i2c Technologies is a leading supplier of deployable surveillance units for police, law enforcement, and critical infrastructure, with hundreds of units in use throughout the U.S. Every unit can be fully customized - just tell us your needs and we will build a unit to your specifications.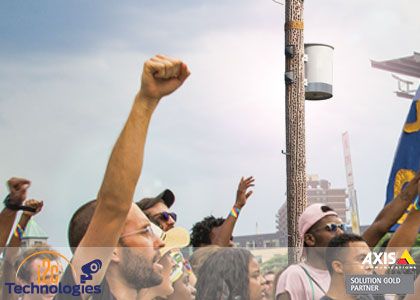 Check out the VX400 and VP400 video
Get $100 off your first unit when you request a quote! Check out our overt and covert camera products for law enforcement at i2ctech.com Please fill out the form to request more information. We look forward to hearing from you

Be the first to hear about products, announcements, and special deals & promotions from i2c Technologies
Thank You!