Emergency Vehicle Operations Training
Improve officer safety and preparedness for emergency vehicle operations
---
Over 95.4% of motor vehicle crashes are caused by driver behavior,
more specifically, poor decision-making
(NHTSA, 2008).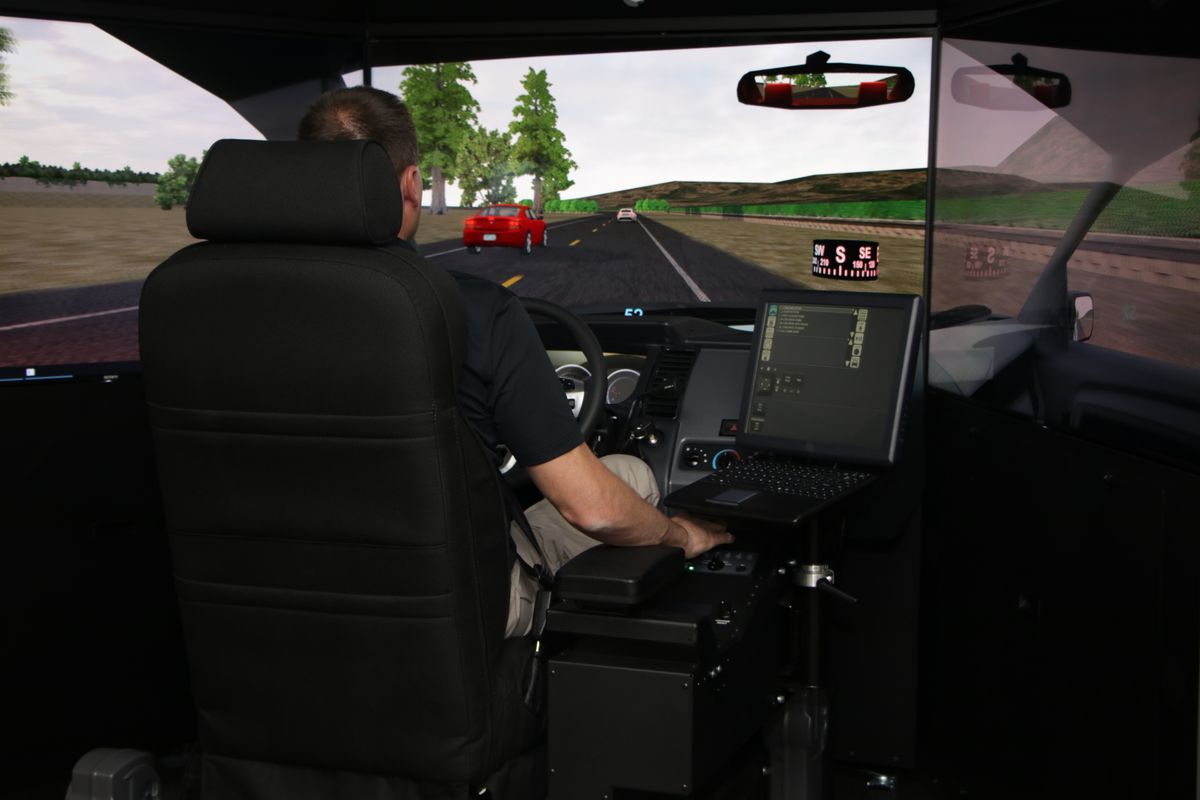 The PatrolSim™ law enforcement driving simulator offers a challenging, progressive-based development tool to enhance situational awareness skills, scanning techniques, cognitive load, improve driving behavior, and master decision-based driving tactics. PatrolSim™ enables you to structure, conduct, analyze, and reinforce emergency vehicle operations training in an immersive, risk free environment.

Please fill out the form to request more info:
Thank You!