MD5 Ltd - Evidence you can trust
---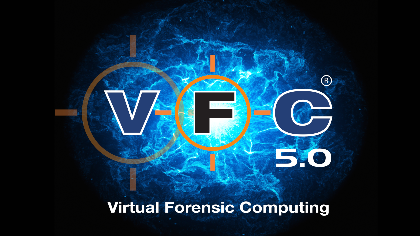 VFC gives investigators access to installed software on the suspect's machine so that it is possible to view proprietary files and data formats in their native environment. Examiners can take screenshots or screen-capture video to show exactly what a perpetrator has been up to and these can help win over judges and juries by visualizing and therefore simplifying otherwise tricky concepts and ideas.
MD5 Ltd are the makers of world-renowned "Virtual Forensic Computing", or "VFC" software. They are a Digital Forensics and eDiscovery service provider in the UK and have worked closely with Law Enforcement and Government Agencies since they were founded in 2003.

VFC 5.0 is now available. Please contact us for more info.
Thank You!