QueTel
---
QueTel
14100 Sullyfield Cir #700
Chantilly, VA 20151
Phone: 800-354-6777
QueTel's software saves time and increases accountability for law enforcement agencies. The TraQ Suite family of applications encompasses evidence management, digital evidence management (including redacation), forensic laboratory management (LIMS), and quartermaster inventory. For 25 years, we have served agencies with implementation services, consulting, and, recently, BWC video redaction services.
The agency can choose the body cam that it like best

Officers find it quick and easy to upload

Videos are immediately available for viewing

Officers can upload to on-premises servers or our secure Amazon cloud

Officers can, even, upload from their vehicles (if they have network connection).

Built in alerts notify managers of files that are past their retention date

Videos with evidentiary value can continue to be held, or

They can be transferred to Digital TraQ, a complete digital asset management system

As uploaded files are verified and authenticated and can be annotated before hand

The chain of custody begins at the time of capture

The cost is a fraction of proprietary systems

If merged with Digital TraQ and its sister Evidence TraQ all your evidence is in one place—no silos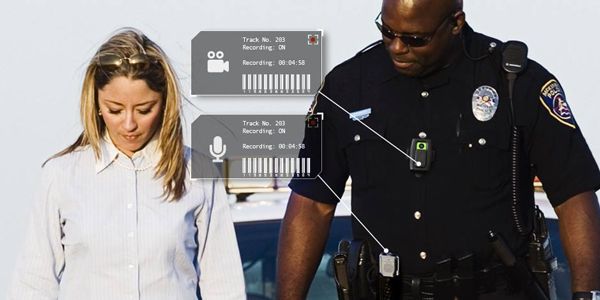 Be the first to hear about products, announcements, and special deals & promotions from QueTel
Thank You!