Vortex Optics offers a 40% off MSRP discount for LEOs.
---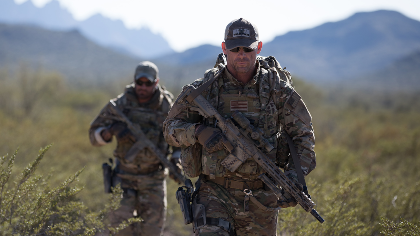 Are you a current or retired member of the military or law enforcement? Because of your experience, we encourage you to use and review our Vortex® products. As a thank you for your service, we offer all current and retired military or law enforcement personnel a sweet discount on all Vortex® products.
THANK YOU FOR YOUR SERVICE!

PLEASE FILL OUT THE FORM TO REQUEST MORE INFO:
Thank You!