Safariland Vievu announces new LE5 body camera, mounting system
The LE5 includes three different field of views
---
By PoliceOne Staff
Safariland Vievu has launched the latest model of its line of body-worn cameras.
The LE5 includes three different field of views that can be changed by the device's wearer – 95 degrees, 70 degrees and 120 degrees. It also features a USB-C connection, can record for 12 hours per charge, and can store over 50 hours of footage.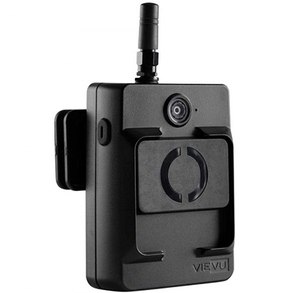 The company has also announced a new universal BWC mounting system. The ClipLock enables officers to switch mounts without the use of tools and quickly attach the camera to a variety of different uniforms – from lighter material to heavier gear.
The ClipLock is compatible with the LE5, LE5 Lite and LE4 body cameras.
The products will be on display at the 2017 International Association of Chiefs of Police Conference in Philadelphia at booth #1515.