Police iPhone Apps
New iPhone applications are constantly being developed to provide law enforcement professionals digital resources both on and off duty. Below you will find information about the new PoliceOne iPhone Application as well as many more apps that have been developed to assist or entertain Law Enforcement professionals. If you have developed a Police iPhone app or know of one that should be listed on this page please submit it here.
Introducing the PoliceOne iPhone Application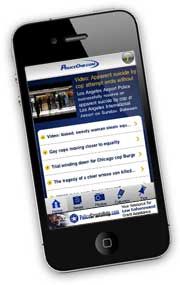 PoliceOne has created our own iPhone application that provides officers a FREE resource for breaking police news, tactical tips, photo reports and the entire archive of expert P1 columnist articles on Apple iPhone or iPod touch devices.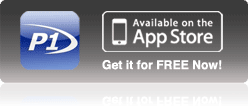 Full List of Police iPhone Applications
---
---
---
---
---
---
---
---
---
---
---
---
---
---
---
---
Contact PoliceOne with other great police iPhone Applications
If you have any other great iPhone applications, contact us.
Sponsored By
Related Links
Related Articles
Featured Video: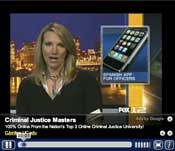 Spanish for Police on iPhone and Ipod touch