FBI: Sikh temple shooter killed himself
Investigators determined gunman Wade Michael Page died of a self-inflicted gunshot wound to the head
---
Associated Press

MILWAUKEE  — The FBI says the motive behind the shootings at a Sikh temple that left six worshippers dead remains unknown but authorities still haven't identified anyone other than the gunman as being responsible.
FBI Special Agent in Charge Teresa Carlson also told a Wednesday news conference that investigators determined gunman Wade Michael Page died of a self-inflicted gunshot wound to the head after he was shot by police. Authorities previously said an officer had fired the fatal shot.
Carlson says federal officials had not opened any investigation into Page before Sunday's shooting. She says investigators are interviewing dozens of people who have known Page as they work to determine for a possible motive.

Copyright 2012 Associated Press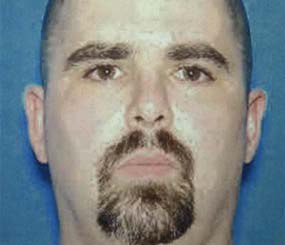 Copyright Associated Press. All rights reserved. This material may not be published, broadcast, rewritten, or redistributed.