Off-duty Ill. cop fatally struck while helping motorist
Officer Ronald Prohaska, 50, was working under the hood of a disabled car when he was struck
---
By PoliceOne Staff
MORRIS, Ill. — An off-duty Cook County police officer was struck and killed while helping a stranded motorist.
According to the Morris Herald-News, Officer Ronald Prohaska, 50, spotted a disabled vehicle on a highway Sunday and parked his car in front of it to assist. As he was working under the hood, a third car struck the vehicle and pinned him between two cars.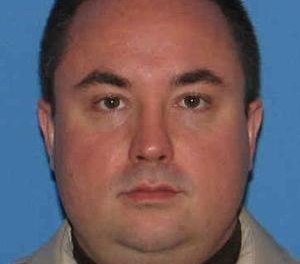 The officer was airlifted to a local hospital, where he died from his injuries. Two other people were injured in the incident and taken to the hospital.
Matthew Taylor, 53, was cited for failure to reduce speed and may face more charges as the investigation continues, according to the report.
A gofundme has been set up for the officer's family. Prohaska leaves behind two daughters.