Iowa LEO dies from crash injuries
Stephanie Schreurs rolled her police SUV at a sharp curve
Duty Death: Stephanie Schreurs - [Lyon County, Iowa]
End of Service: 08/13/2019
---
By PoliceOne Staff
ROCK RAPIDS, Iowa – A deputy died Tuesday from injuries sustained during an on-duty crash Friday.
According to Sioux City Journal, Lyon County Sheriff's Office Deputy Sheriff Stephanie Schreurs rolled her police SUV at a sharp curve early Friday morning. Schreurs, a 24-year veteran cop, was airlifted to a hospital. No one else was injured in the single-vehicle crash.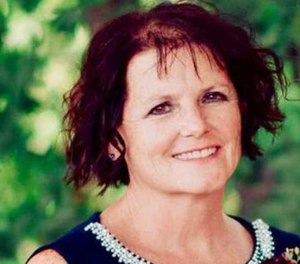 According to ODMP, Schreurs was 60. She is survived by her four children.