Embarrassing mugshot: Man assaults roommate who drew penis on his face
He attacked his roommate once he discovered the prank, causing serious injury
---
By PoliceOne Staff
ARLINGTON, Va. — A man was arrested for allegedly attacking his roommate after waking from an alcohol-induced slumber to find drawings of male genitalia on his face.
James Denham Watson, 31, is facing charges of malicious wounding and is being held without bond at the Arlington County Detention Facility after causing serious injury to his roommate, according to CBS Washington.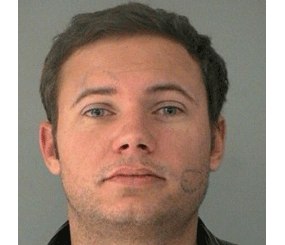 A third roommate drove the attack victim to a nearby hospital where he pressed charges a short time later, police say.