Safariland enters body cam business with Vievu acquisition
Move comes after the federal government's announcement that it will provide $75M in matching funds to police departments looking to buy the tech
---
By PoliceOne Staff
ONTARIO, Calif. — Safariland, maker of tactical products geared toward first responders, has announced the acquisition of body cam and digital evidence management company, Vievu.
Steve Ward, Founder and President of Vievu, said in a press release, "Over the last eight years, our team has worked tirelessly to develop reliable, high-quality, wearable video cameras and software. As a result of our hard work, Vievu is a leading body worn camera manufacturer for law enforcement. As Vievu enters its next phase of growth, particularly as demand for body worn cameras continues to increase, this strategic partnership with Safariland will provide us with the resources and deep industry experience to support the expansion of our platform."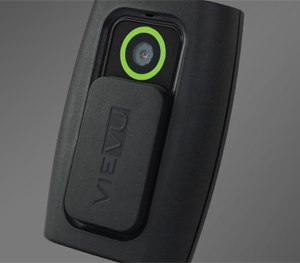 Vievu will reportedly continue to operate as a standalone company and will stay at its Seattle headquarters.
The move comes after the federal government's announcement that it will provide $75 million in matching funds to police looking to outfit their departments with the technology.