---
The PoliceOne
Police Video Analysis
product category is a collection of information, product listings and resources for researching Video Analysis, also know as Video Forensics. These video tools aid the procedure in which a videotaped segment is analyzed using a frame-by-frame inspection. This category covers a wide range of image clarification
software
.
Police Video Analysis Featured Article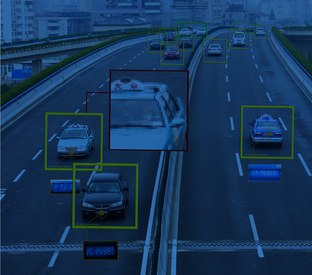 Law enforcement agencies in the age of video investigations (white paper)
The potential uses of video in policing are many, but how it is used in practice? Download this free white paper to learn how agencies are using video to investigate and deter crime.