Unlocking the power of video surveillance
---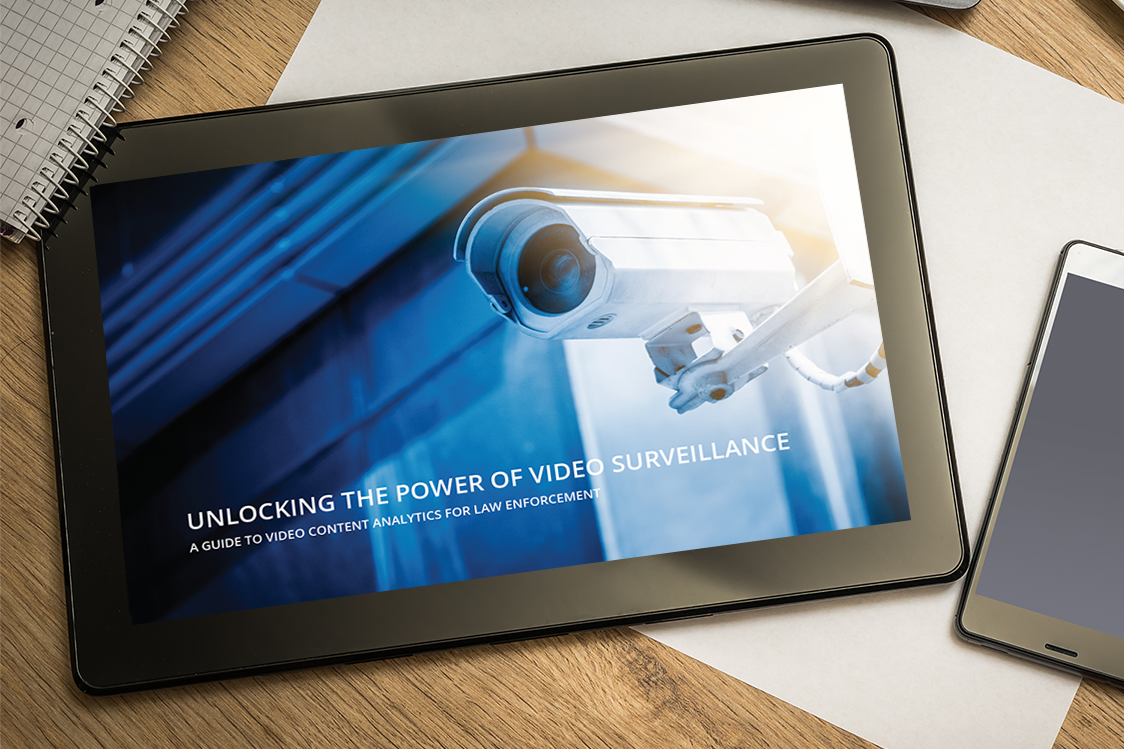 It is critical for law enforcement to be able to effectively and efficiently review and respond to events recorded by video surveillance. This eBook will discuss how Video Content Analytics are enabling law enforcement and security agencies to leverage video for productive video review, proactive response and deriving predictive analytics from video content.
You will learn:
The Advantages of Video Content Analytics (VCA) for Law Enforcement
A Powerful Approach to Making Video Searchable, Actionable and Quantifiable
How VCA enables safe city transformation, public safety initatives, and advances post event investigations

Request more info from BriefCam
Thank You!