Motorola introduces new crime analysis software
In a new partnership, technology works with previous software acquisitions to connect digital sources of evidence
---
By PoliceOne Staff
Motorola Solutions has announced new crime analytics software aimed at providing officers with data that could aid in crime detection and prevention.
In a new partnership with Wynyard Group, the company's technology works with previous software acquisitions to connect digital sources of evidence, such as criminal history, social media networks, property records, and field notes together in order to identify criminal patterns "in minutes rather than days," according to a press release.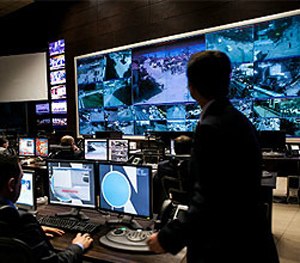 The partnership comes after the company's acquisitions of PublicEngines and its "CommandCentral Predictive" and "CommandCentral Analytics" products – both crime analytics tools that work together under Motorola's Smart Public Safety Solutions suite.
Agencies will be able to share the data regionally or nationally in their crime-fighting efforts, the company said.
For more information, visit Motorola and Wynyard Group. 

Request product info from top Police Data/Information Sharing Software companies
Thank You!