Be your own bodyguard with Blauer Tactical Systems
---
Blauer Tactical Systems is running 16 BE YOUR OWN BODYGUARD all over the world from Caracas to Dublin, from Calgary to Socal.
Check it out http://blauerspear.com/new-events-1/ FREE for COPS
About Blauer Tactical Sytems:
Blauer Tactical Systems (BTS) is one of the world's leading consulting companies specializing in the research and development of close quarter tactics & scenario-based training for law enforcement, military and professional self-defense instructors.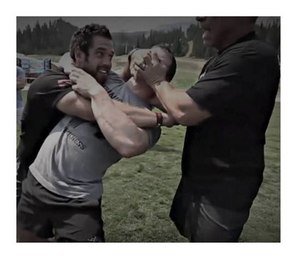 Request more product info from Blauer Tactical Systems
Thank You!