The Know Fear podcast
---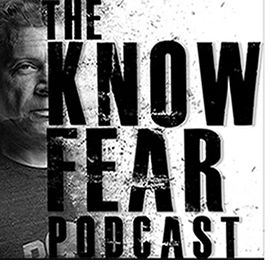 If you're into mindset training, performance psychology, personal accountability, and growth, you'll dig this podcast.
Join Coach Tony Blauer as he interviews friends, colleagues, and subject-matter experts from around the world.
Our mission is to inspire and conspire. By shining a light on the dark side of fear, we teach people how to use fear as a catalyst so they may better navigate life.
The first and most important fight is winning the one inside your head.
Start listening today, episodes include:
Discover more episodes and join The Know Fear podcast community.
Find us on Facebook.

Request more product info from Blauer Tactical Systems
Thank You!