---
The PoliceOne Police Vehicle Equipment product category is a collection of information, product listings and resources for researching all types of police transportation equipment required for mobile patrol. It covers police car electronics, interior/exterior car lighting, in-car video systems, prisoner transport, cargo storage, police car equipment, police car consoles, gun racks, license plate readers, light bars, police motorcycle accessories, partitions and barriers, power distribution, push bumper, radar, sirens and police car graphics.
Police Vehicle Equipment Featured Article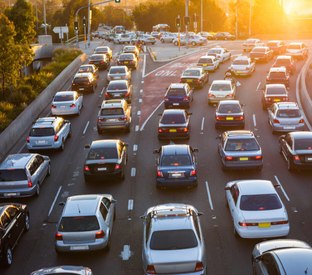 Can we cut distracted driver-related vehicle crashes to a minimum?
(1)
One tech company has an answer: A reliable, undistracted, second pair of eyes on the road