Cleveland PD selects FastRedaction.com to meet demanding redaction workload
---
LOS ANGELES — Intrinsics Imaging Inc., a leading provider of computer vision solutions to law enforcement, announced today that the Cleveland Police Department selected FastRedaction.com video redaction software to meet the city's demanding body-worn video redaction needs.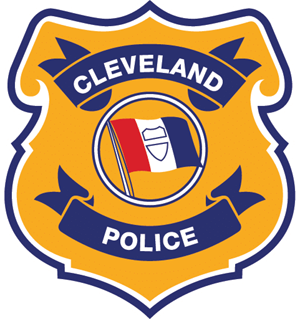 "We are honored to support the Cleveland Police Department," said Eric Cheng, CEO of Intrinsics Imaging Inc. "Cleveland PD has some of the most experienced and knowledgeable redactors in the country. It has been a privilege working with them and learning from their countless hours of redacting experience."
The selection follows a months-long evaluation period by members of the Cleveland PD Mobile Support Unit.
"FastRedaction's automation and simple interface has cut our redacting time significantly." said Sgt. John Ball of the Mobile Support Unit. "This allows us to be more responsive to public records requests, and more transparent as a department overall."
About Intrinsics Imaging Inc.
Intrinsics Inc. is a team of engineers with long experience in computer vision for the Department of Defense. Their software runs throughout the U.S. Navy submarine fleet, enhancing digital periscope video for early threat detection and enhanced combat capability.
Intrinsics began working with law enforcement when commissioned to apply computer vision to Automated License Plate Reader (ALPR) imagery. The company created Mantis vehicle identification software to empower investigators to search their ALPR database by vehicle description when the plate number is unknown. It has already been key to solving many serious crimes in metro regions.
The company expanded the computer vision product line into police video redaction and indexing. FastRedaction.com is an entirely new approach to video redaction. Providing access to the world's best Artificial Intelligence (AI) algorithms, it requires only a web browser, is extraordinarily easy to use, and is up to ten times faster than other methods.

Request more info from FastRedaction by Intrinsics Inc.
Thank You!