BrandFocus Sponsored Content
Our PoliceOne BrandFocus sponsored content provides law enforcement with valuable information about a variety of police products, technologies and topics.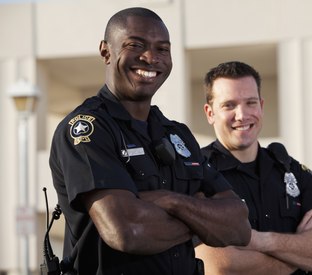 4 steps to freeing up resources for community policing
Community policing is an effective way to reduce crime and strengthen relationships with the public. The challenge is finding ways to do it within police budgets and time constraints.
Full list of BrandFocus Sponsored Content results
Sort By: